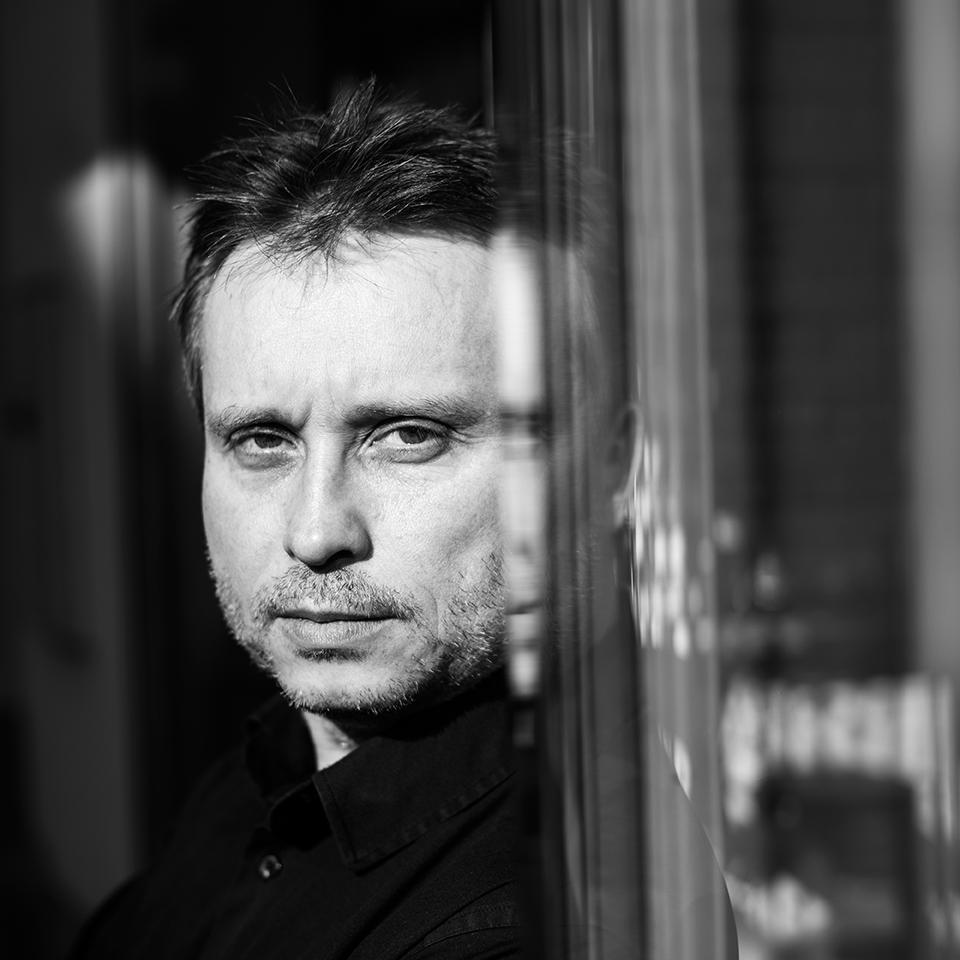 Dušan Martinček
For Dušan, photography is his lifelong passion. This creative and highly skilled photographer lives and works mostly in Prague. However, his photographic travels have taken him to various parts of Europe,
In the time he has been practicing photography on a professional level, he has earned a respected name in advertising, portrait and film photography. The quality of his images speaks for itself. Dusan has a talent for transforming both simple and complex ideas into surprising and visually clear images. His direct style of photography without unnecessary added effects clearly communicates the idea and gets straight to the point.
Working closely with the creative directors of advertising agencies, Dušan is able to perfectly fulfill the client's ideas and use his wide range of knowledge and experience to do so. Dušan studied photography in the UK at the City of Batch Collage, where he graduated with an honours degree.