33EXPORT - Beerexp
Director
:
Nuno Santana
ESHAILSAT - Astronaut
Director
:
Nuno Santana
MTN - EVERYWHEREWEGOAL
Director
:
Nuno Santana
STANDARD BANK - 24
Director
:
Nuno Santana
HEETCH - Foam
Director
:
Nuno Santana
TAP - STOPOVER
Director
:
Nuno Santana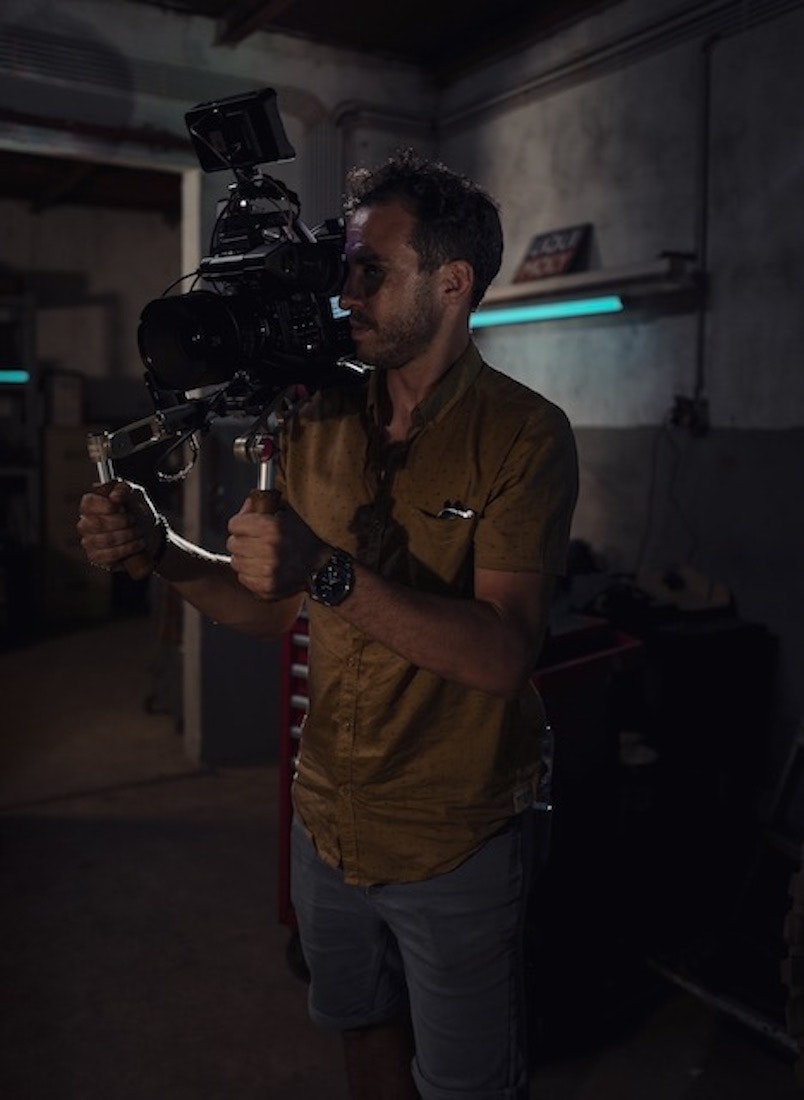 NUNO SANTANA
I am Nuno Santana aka Portimão. I am a director from Portugal, graduated in cinema, video and post production by Lusófona University in Portugal. After a year in Maine Media College doing a Visual storytelling course I transitioned into advertising.
I have already worked with some well known Portuguese, Middle East and African brands such as TAP Air Portugal, BP, Parmalat, Continente, Caixa Geral Depósitos Bank, FBN BANK, Standard Bank,  Rip Curl, MTN, GLO, RiBENA, Ooredoo, Unitel, Pampers, Candando, Kero, Johnson & Johnson, Es'hailsat, Heetch, Haier, Mamador.
I love to travel together with my work, knowing different crews, agencies and clients being one of the reasons why I like to shoot outside of my comfort zone.
As a director I like to work as a team. I like to give an emotional and visual touch, capturing faces and people. In other words the human factor, having a great relationship with all the technical crew, particularly with the production team.