Red Bull - mo88
irector
:
Andre Braz
Sumol - Remix
Director
:
Andre Braz
Betclic - Dream big
Director
:
Andre Braz
Sport zone - (r)evolution
Director
:
Andre Braz
Urban dance - teaser
Director
:
Andre Braz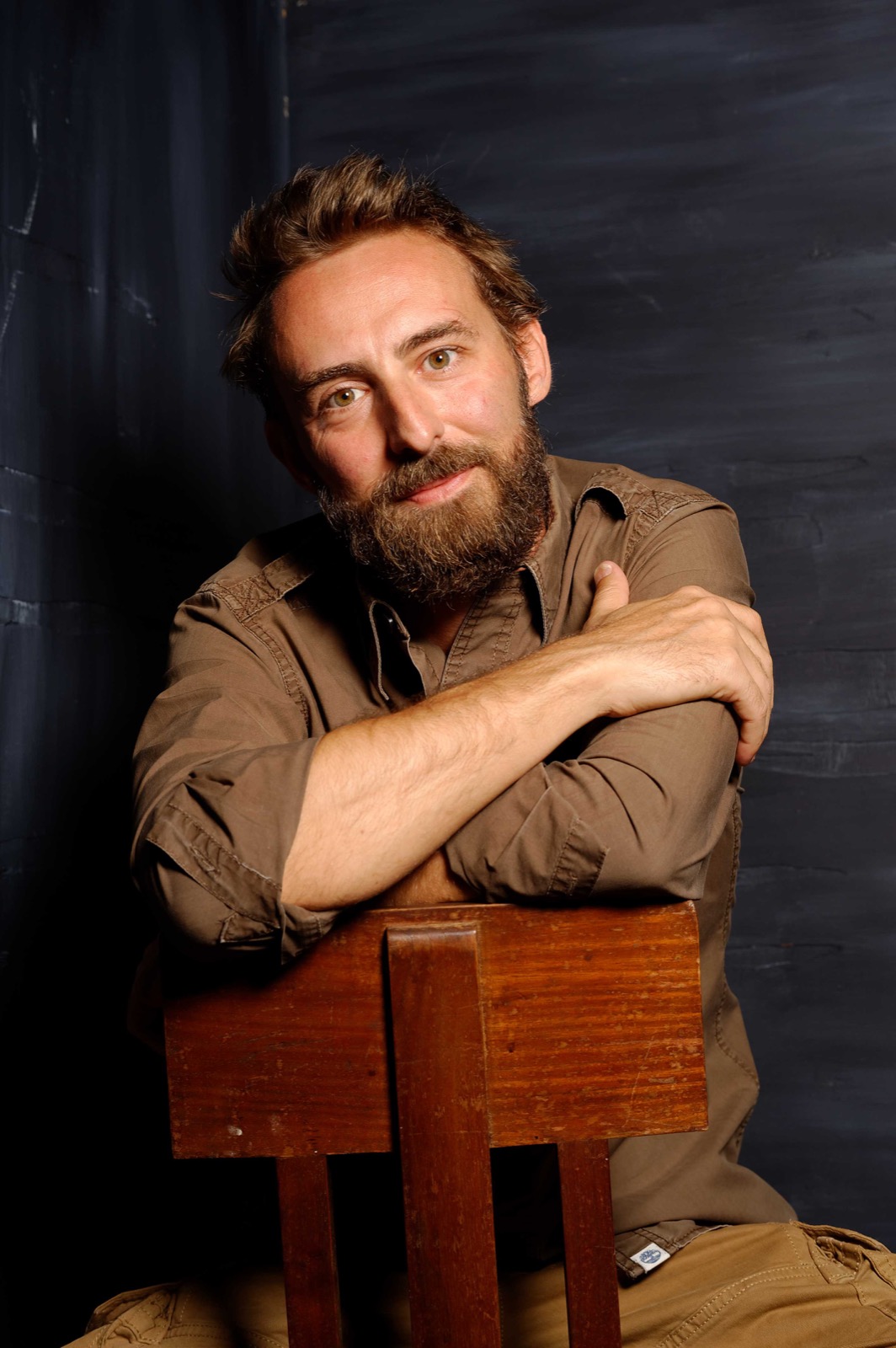 ANDRE BRAZ
Passionate about people and their human ways, he loves the challenges of connecting with them and bringing feelings into the screen. Movies have the adrenaline of shooting and telling stories that drives him, from a run and gun guerrilla style doc. in the amazon jungle to a big TVC/feature crew shot with a 50 people casting. With a solid backgroud in theater and journalism he has been making films for over 10 years in a variety of budgets, countries and circumstances. Oh, and motorbikes, he also loves that, specially when related with traveling…
André Braz was born in the penultimate month of the year 1982 in Aveiro, Portugal. When he was 2 months old he moved to Lisbon with his family, where he resided until he was 19. He then moved to Spain, Madrid in fact, only to return to Lisbon one year later, returning to Madrid yet another year later where he lived for four years. At 27, he again felt compelled to move, this time to Sao Paulo, Brazil. At the age of 30, he resolved to return to Lisbon again, under one condition: to never stop learning.
During these years he has studied drama, writing, and has earned a Degree in Journalism and a Master's Degree in Cinema Direction; making a vocation of these skills.