Smithwicks
Director
:
David Edwards
Waitrose
Director
:
David Edwards
Blue Planet
Director
:
David Edwards
Audi
Director
:
David Edwards
Hilton
Director
:
David Edwards
Sandridge - Power
Director
:
David Edwards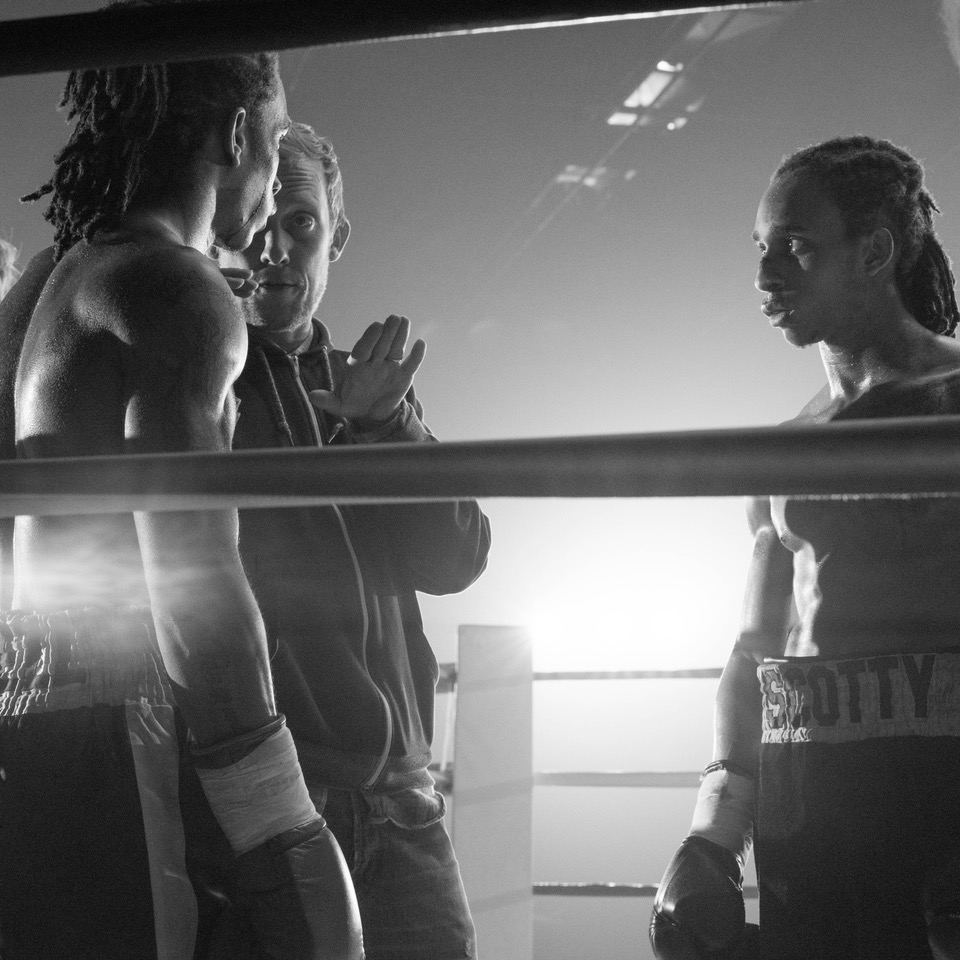 David Edwards
David's introduction to the power of film began when his Dad sat him down at the tender age of 10 to watch The Godfather, telling him it would be the best film he'd ever see. Horse heads aside, David's subsequent passion for film promptly led to an obsession with movies including Star Wars, which he used to watch with his cousin's neighbour, the actual Darth Vadar. From a young age, David knew he wanted to have a career with a creative edge.
A few years later with a First Class degree in Graphic Art and Film in his pocket and a knack for making a mean Grey Goose Gimlet, David began his career as a producer at Virgin Media, where he won a number of awards and developed an appetite for directing. Fortuitously, he was rather good at it and spent the next 3 years making promos before a spec spot for Adidas led to his being featured in Shots as a new director to watch. Commercial work followed and David went on to pick up 5 Kinsale Awards including Best Direction, with one of his earliest films, "Anti Litter".
David is as comfortable with filmic narratives and performances as he is with more technique driven pieces. His work is defined by its beautiful composition and a cinematic quality that captures real emotion. David has built up an extensive portfolio of films and has worked on a number of highly profiled national and international campaigns including films for brands such as Audi, Budweiser, BBC, Waitrose, NSPCC, Sky, MTV, Etihad Airways.